The Solution
Streamline business operations by enabling real-time multi-way communication between channel partners and sales teams through cloud-based platforms and mobile apps
Our cloud, microservices, DevOps, and mobility experts built a cloud-native application to bring everyone onto a single platform. This application was built on the AWS cloud platform with microservices enabled architecture. The platform was based on open source technology and supported iOS and Android-based devices.
With this solution in place, now the dealers don't have to depend on a sales rep to achieve the below listed. It was all available on their smartphones in real-time, anywhere.
Get access to credit-related information.

Book orders and share fresh leads with sales.

Check the status of their order requests.

Track their shipments and get e-proofs of delivery
Likewise, the retail and influence channels could now raise requests for new orders with dealers, track shipments, share fresh leads with distributors, besides many other activities. The solution enabled smooth and quick onboarding of new channel partners that contributed to revenue growth, distribution network, and market share for our client.
Shift from manual paperwork and voice communication-led archaic experiences to consistent omnichannel digital experiences for channel partners
The solution offered enhanced and uniform user experience for the channel partners – on both the web and mobile applications. The solution supported eight languages to meet multi-lingual regional requirements. We ensured that the system supported offline transactions to promote business continuity in areas with poor network connectivity. The solution offered great flexibility in integrating with bot and wearable devices. The sales and back-office teams could alert the channel partners through push notifications to promote new campaigns and schemes. These notifications were programmed using a machine learning algorithm that required some data feed.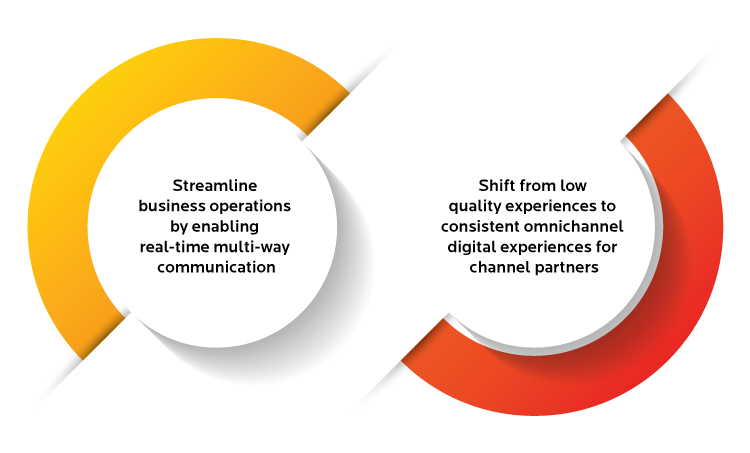 Figure 2 – Cloud-based platform & mobile apps streamlined business operations and drove improved user experiences for the channel partners and employees