Enterprise Digital and IT Services that Challenge The Norm
Change, as they say, is the only constant. And staying relevant is all about questioning the status quo at every step. At Birlasoft, we combine the power of domain, enterprise, and digital technologies to reimagine business potential. Over the years, we have made waves in the enterprise digital services landscape, making a habit of surpassing expectations and breaking convention. And we're just getting started…
Discover Birlasoft
PLAY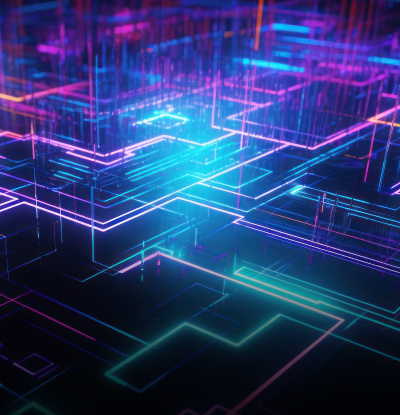 Podcast
Innovate & Differentiate with Generative AI : Move Fast and Make it Real
×
Innovate & Differentiate with Generative AI : Move Fast and Make it Real
Guest Speakers: Ajit Singh Chawla
Discover how generative AI is revolutionizing industries, optimizing productivity, and unlocking new opportunities for businesses. This podcast explores the transformative potential of generative AI in fostering creativity and innovation across industries. Join us as we delve into the role of generative AI as a catalyst for growth, uncovering its ability to generate impressive results in real-time.
Clients Testimonials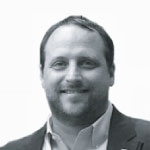 Jay Kouns
CIO - Wellbore Technologies
We've worked with Birlasoft for several years on implementing our JDE solution/footprint with expansion of our business into new markets or quickly integrating new acquisitions. Birlasoft's global presence and vast resource pool has allowed us to quickly respond to these implementations and has provided us with flexible resource and staffing levels to accommodate these types of projects.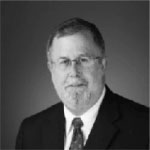 Mike Perroni
Weatherford International Ltd
With roots dating back to 1941, Weatherford International is one of the world's largest diversified upstream oil field services companies, offering a host of products and services including drilling oil and natural gas wells, manufacturing and sales of oil field tools, and creating software for maximizing well production.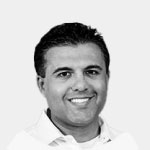 Shailen Mistry
Chief Technology Officer - ForwardLine Financial
ForwardLine Financial has worked with a dedicated team at Birlasoft for over five years. Birlasoft has a strong pedigree in the lending space having worked with large and small banks over two decades. They do development support and continued improvements of our Loan Management System (LMS). They have a great dedicated team that collaborates with our team based in California during our business hours.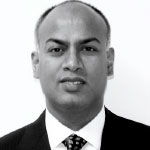 Manoj Paul
President and Founder - Paul Global Benefits, Inc.
In Birlasoft, we found a partner that understood our customer-experience-first approach, and how to fulfill our business goals. They brought the right digital consulting, customer engagement, and product development capabilities, and used design thinking and agile development coupled with accelerators to keep the project in line with plans"