Join the conversation and connect with our experts during the webinar.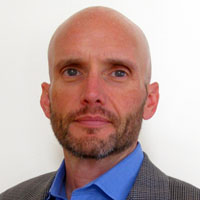 "In the past, pre-commercial, small and mid-sized, CROs and startup spinoff entities from large biopharma companies faced daunting cost and complexity barriers to enter the world of top tier ERP solutions. Join us to learn how Oracle ERP Cloud removes those barriers to support their dynamic needs."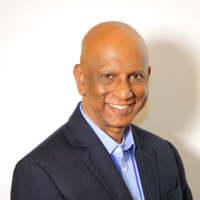 "Improving efficiencies and cost control from concept to commercialization is critical for the life sciences industry. Digital transformation and data analytics are fueling the increased adoption across the biopharma value chain. Join us to learn how Oracle ERP Cloud platform can enable you to achieve this digital transformation and achieve your ROI goals."